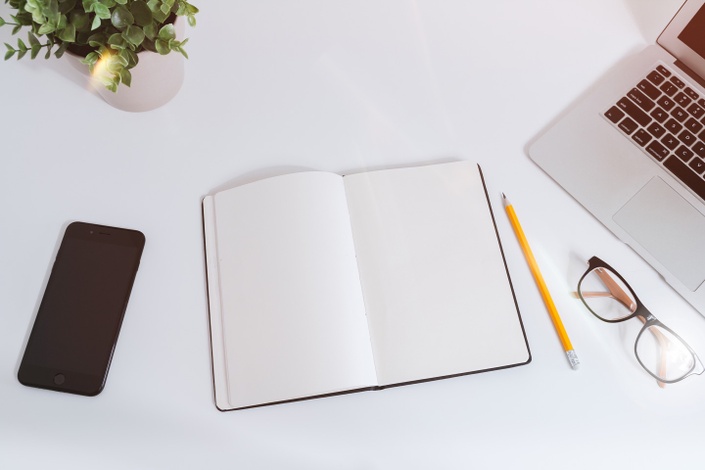 10x Accelerator Operating System
Get real tools in real time for 10x the results.
"My favorite thing that came out the One Page Strategic Plan and working with Bill is the brand guarantee we created. It allowed us to rally the company around what we wanted customers to experience in a way that no one else was offering. The clarity, focus, and direction we were getting from this single-page document made that promise something we knew we could keep. And it was the reason we landed our biggest client to date."
TREVOR SHIRK, CEO/FOUNDER, STRATTEX SOLUTIONS, USMA '08

"The One Page Strategic Plan on its own is an awesome idea, but it's not worth anything if you don't implement it. Working with Bill is like learning and doing your homework together in the same class. You go through the workshop, you get the stuff built, and you actually use it. That is huge."
JOHN HAMON, CEO / FOUNDER, FORTIMIZE
The 10x Accelerator Operating System
Get the tools every business needs to succeed
Clarify your core messaging. Learn to use words that resonate throughout your company and your customer-base.
Define your customer avatar. Discover your Perfect Customer and how to reach, engage, inspire, and capture leads.
Turn your company values into verbs. Translate your company vision into strategies and tasks that activate your brand.
Give your best players the ball. Harness the collective talent of your best employees by giving them more room to play.
Stop wasting time with useless meetings. Lead meetings that build better teams, better momentum, and better productivity.
Own your numbers. Create clear, transparent, measurable, visible goals that hold everyone (especially you!) accountable.
Get the best out of your business—and your life.

COURSE SNAPSHOT
Course Kickoff: April 11th at 10:15am MST.

Course Duration: We'll meet every Thursday (10:15am-11am) for 8 weeks of trial-by-fire, crank-it-till-you-make it workshops that will set you up for success right now.

General Course Description: These are live workshops, which means we're all in the same virtual room, learning together. These are dig-in-and-done courses that will raise your performance and your heart rate, so know that going in. Don't worry—replays will be available if and when you need them. And so am I.
Course Requirements: Everything in the 10xAOS builds on each other, so you have to commit to the coursework as if your life and business depend on it (because the best parts of them do). Be prepared for me and my team to stay on you—this is important stuff!

WHAT TO EXPECT FROM EVERY WORKSHOP

World-class best practices taught by 10x Acceleration expert Bill Watkins, USMA '77
One-and-done live workshops so you can learn by (actually) doing.
Relevant course content that starts working the minute you learn it.
Brainstorming sessions with other business badasses
Anytime access to your course in the 10x Business Accelerator Playbook
Exclusive access to weekly Q&A sessions with Bill
PLUS
The Bill Watkins Iron-Clad Handshake.
Straight. Forward. Guaranteed.
I promise only to do things that create incredible value for you. Period. All my work—and your investment—is guaranteed by a simple formula:
My Guidance + 10X Acceleration Tools + Your Effort = Powerful Results.
Your results will speak for themselves or every penny comes back to you. If you aren't satisfied, the only thing you've lost is time.
What are you waiting for?
The 10x Accelerator Operating System
With every workshop, you'll be given a new tool that you can learn today and use immediately. No hesitating. No procrastinating. No excuses.
Just better results. Guaranteed.
Here's what you'll get, starting April 11th.
WEEK ONE
STRENGTHEN YOUR COMPANY CORE WITH TARGETED EXERCISES
We take a page from Verne Harnish for the first five sessions and give it the Watkins once-over. This workshop will define your company's core with clear language that resonates with you and your team.
Start developing a company culture that works (hard).
Use your company values to drive decisions at every level.
Outline your Big Hairy Audacious Goals
Tell the world—clearly—why your company so gosh darn important
By the end of the week, you'll speak with clarity about who you are, what you do, why you do it and what your wins will look like when you are successful.
WEEK 2
TAKE YOUR PERFECT CUSTOMER ON YOUR BRAND JOURNEY
In this workshop, you'll create your brand playbook using the parts of your brand journey that make you bold, innovative, invaluable, and uber-profitable. You'll also identify the target audiences that matter most to your bottom line.
By the end of the week, you'll have a keen awareness of where your brand journey takes your company to your team—and your perfect customers.
WEEK 3
SET YOUR SITES: 3-YEAR STRATEGIC MILESTONES
Time to put rubber to the road! Now that your brand has the words, it's time to add some numbers. I'll show you how to use both—thoughtfullly, tactically, and specifically—to fuel your next three years of growth and strategic positioning.
By the end of the week, you'll where do you want to go, how will you get there, and how to fire up your team to help make it happen.
WEEK 4
MAINTAIN FOCUS: YOUR ONE-YEAR TACTICAL PLAN
With the big picture set, it's time to identify and prioritize key initiatives, targets, and performance metrics. This workshop will bring your goals to life keep you in your lane without drowning you in the details.
By the end of the week, you'll have a tangible blueprint you and your team can return to day in and day out.
WEEK 5
BRING IT HOME: YOUR NEXT QUARTER (and YOUR EMPLOYEES' NEXT QUARTER!)
You'll "rock" this workshop—literally. Here's where we set your 90-day "rocks," your three biggest priorities for the quarter and distill them into tasks, targets, metrics and accountabilities. Prepare for a lot of feedback this week; the tighter you can make your One Page Strategic Plan, the more successful it—and your business—will be.
By the end of this week, you'll establish the all-important who-does-what for the next 90 days—and you'll be able to give it to every person on your team so they can get cracking.
WEEK 6
ROUND OUT YOUR BUSINESS FROM TOP TO BOTTOM
What—and who—are driving your business? Who should you be listening to? Who should you be talking to? What strengths will make your goals happen? What weaknesses will get in the way? Where is the market heading? This week we'll focus on the supporting elements of your OPSP—the blocks in your header and footer.
By the end of this week, you'll have set the scene, recognized your supporting cast, and defined your audience. Perfect timing for your best performance yet.

WEEK 7
KICK IT INTO GEAR WITH HIGHER PERFORMANCE SCOREBOARDS
Sports teams love them for up-to-the minute stats, and you (and your team) will, too! Visible, updated scoreboards mean more buy-in from your team, better performance for your company and less stress for you. During this workshop, you'll learn how to use one of the best tools on the market to help everyone hit the ground—and their new targets—running.
By the end of the week, you'll be able to start tracking all the metrics, goals, and teams who are responsible for your quarterly and yearly growth.
WEEK 8
LEARN THE DISCIPLINE OF MEETINGS THAT DON'T SUCK
Meetings shouldn't be a time-suck. Learn the art of productive meetings with the right agendas, the right attendees, and the right tone so everyone gets the feedback, expectations, and results they need—in a fraction of the time. Your One Page Strategic Plan gets everyone on the same page. Powerful meetings will keep them there.
By the end of the week, you'll actually start looking forward to meetings. Which is huge.
"I was looking for a mentor who has been where I'm going—not just a coach who could motivate me and tell me what I'm doing right, but one who could specifically identify where I am stuck and have answers to push me forward. This requires someone who has done more than just 'made it.' It requires someone who has studied, who can coach, who has a broad range of knowledge, and who continues to seek out—and test—programs that get results."
EMMANUEL ELEYAE, ELEYAE SYSTEMS, USMA '04
"I promise if you take the time now, you'll have more time later. Because when you become a better badass at business, you can be a better badass at everything."
BILL WATKINS, FOUNDER, THE LIONS PRIDE, USMA '77
Frequently Asked Questions
When does the course start and finish?
This course launches on April 11th and concludes May 30th. Since the system includes webinars, weekly worksheets, and live Q & A sessions that build upon each other, weekly participation is required.
How long do I have access to the course?
You'll have access to the webinars and worksheets for six months after the course concludes. Access to the instructor and the Live Q&A sessions is limited to the instruction dates, which is why it's imperative you complete the coursework within the dates assigned. This is about using your resources and your time, so take advantage of the wealth of experience at your fingertips while it's still within reach!
What if I am unhappy with the course?
I GUARANTEE RESULTS. PERIOD. I promise only to do things that create incredible value for you. All my work—and your investment—is guaranteed by a simple formula: My Guidance + 10X Acceleration Tools + Your Effort = Powerful Results. Those results will speak for themselves or every penny comes back to you. If you aren't satisfied, the only thing you've lost is time.
Is the 10x Accelerator Operating System for me?
If you're reading this, the chances are excellent that it is—IF you commit to showing up and doing the work. Those who have taken these courses have had a fundamental shift in their productivity, employee engagement, accountability methods, and life balance. This system works just as well for start-ups as it does for established companies that need a kick in the pants; it gives you a framework for accelerated growth and a firm foundation to launch or pivot as needed. Sound like something you could use?
Would the 10x Accelerator Operating System work if I haven't launched yet?
Without a doubt, yes. If I had launched every idea with these tools in my back pocket, it wouldn't have taken me so long to make my first million—and I wouldn't have lost everything trying. The Brand Journey and Perfect Customer Avatar portion of the 10xAOS alone is worth it if you're trying to figure out who and how to target your audience--and that's just a fraction of what you'll learn and use.
This kind of feels like something my whole team should learn.
Well, yes and no. One, if you can afford it and it makes sense, who's to stop you—but more importantly, as the CEO or founder of your business, you need to feel comfortable calling certain shots and thoughtfully explaining, directing, and delegating from there. This course was designed specifically for high-performing CEOs, entrepreneurs, and founders, and that's the company you'll be in. You should be able (and will be expected) to speak and brainstorm freely with your peers. NOTE: I offer plenty of supportive coaching and training for teams through The Lions Pride, and you (and your teams) may be better served there.
How do you get the coursework done on top of everything else you have to do with work and life?
This is where some discipline comes in. You know that whole "do what you've always done/get what you've always gotten" thing? The only way to break that cycle is to make the time for something new. You will learn—quickly—that the time you invest here is time you got back tenfold. There's a reason why everything is "10x"—I mean it. But you don't get 10x the results if you don't show up and put in the work. If you want it, you'll make the time. And you'll get the results.
What if I don't have that kind of money to put into my business?
Money and time go hand in hand, so this is a lot like the last question. If you want it, you'll figure it out. These courses have the potential to pay off in big ways if you use the tools—and your instructor—as they are intended. As you've seen from the guarantee, I'm just as invested in your success as you are. Just put in the work, and I'll prove it to you.
Courses Included with Purchase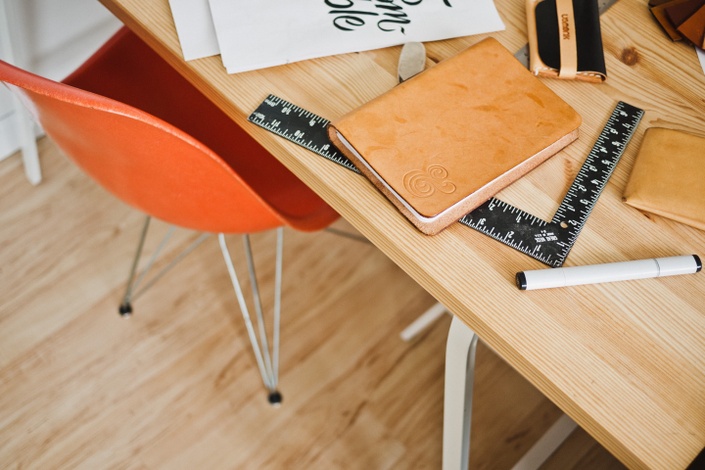 10x Accelerator Operating System (Bootcamp course)
Your One Page Strategic Business Plan, High-Performance Scoreboards, and The Discipline of Meetings That Don't Suck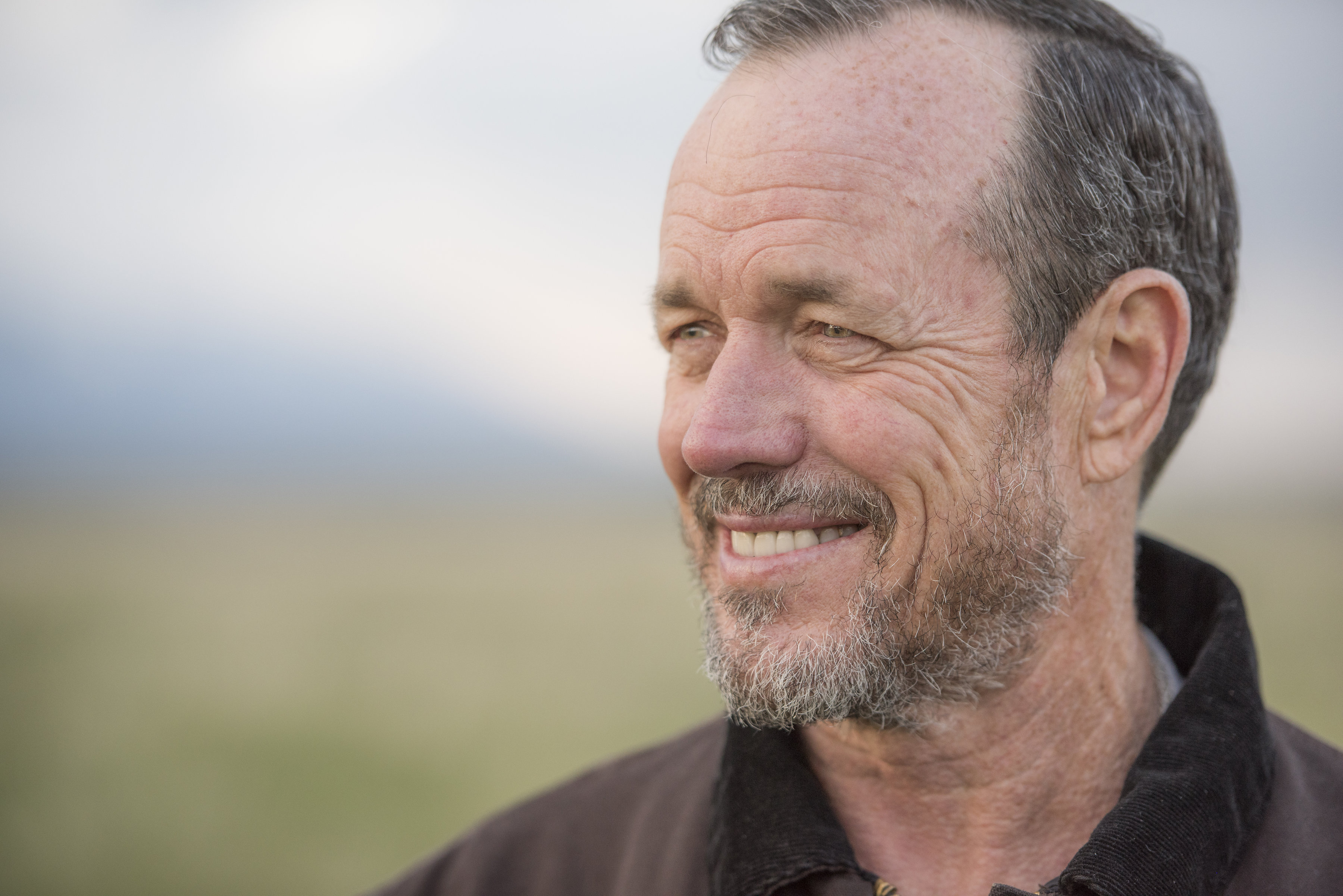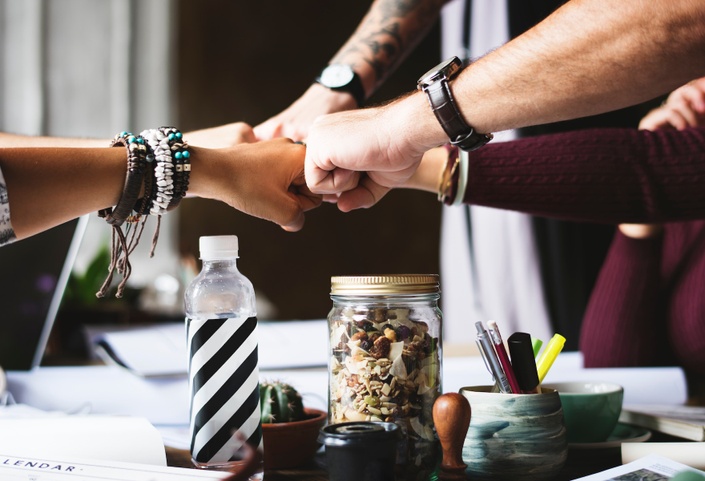 Higher-Performance Scoreboards
Improve transparency, clarify directions, align effort, increase accountability, and ratchet up performance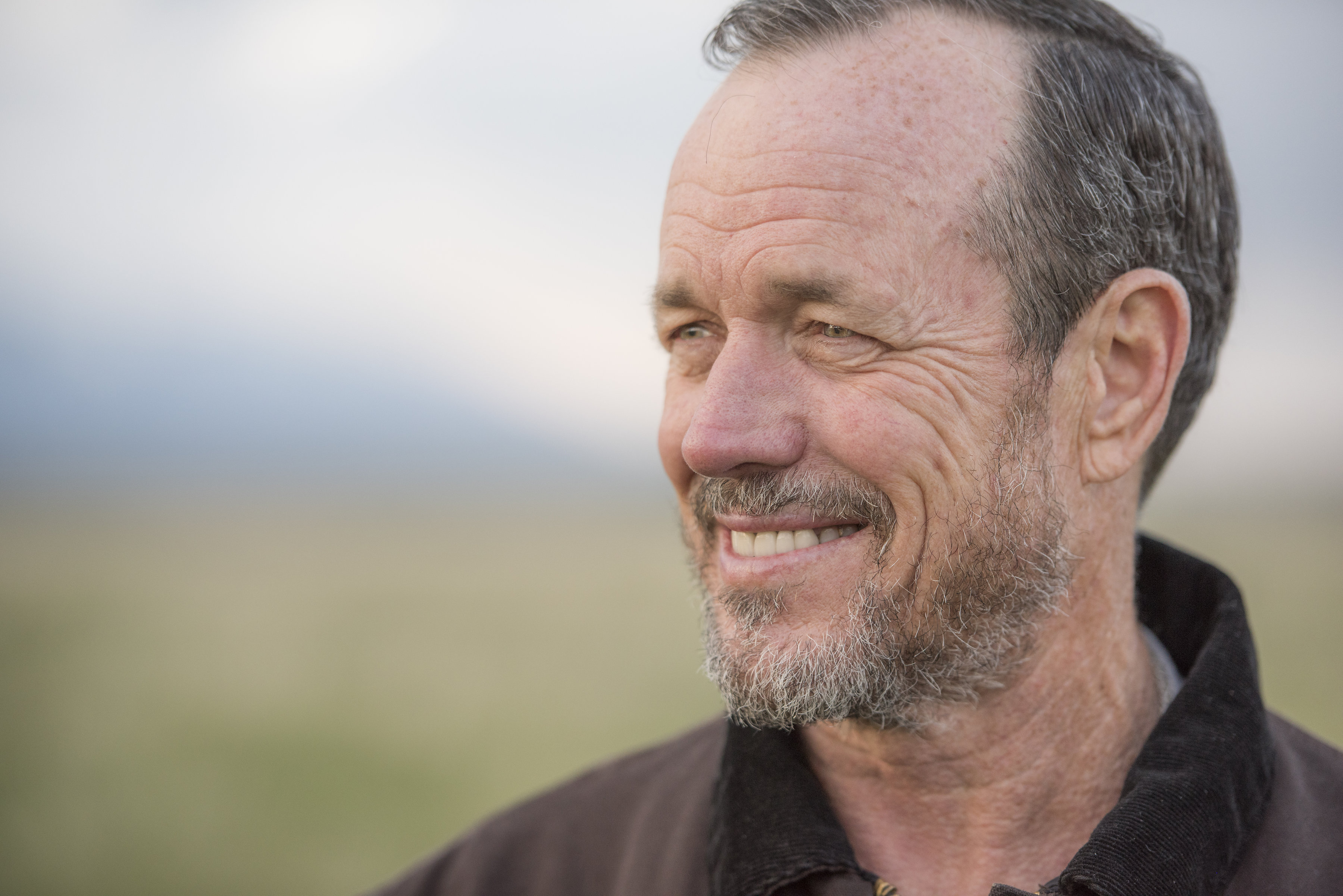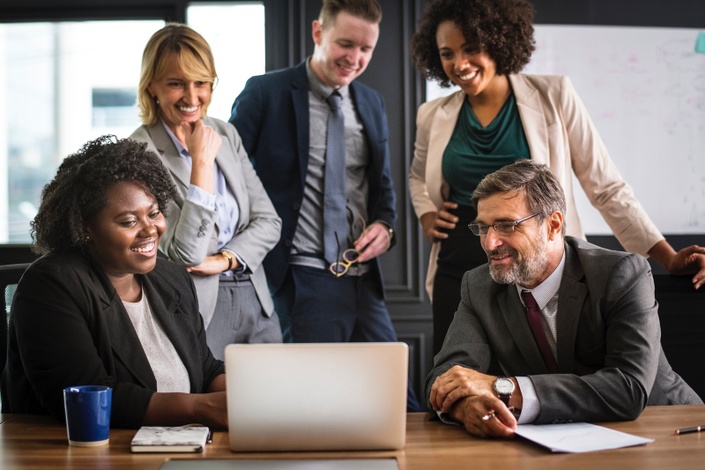 The Discipline of Meetings That Don't Suck
A productive meeting isn't an oxymoron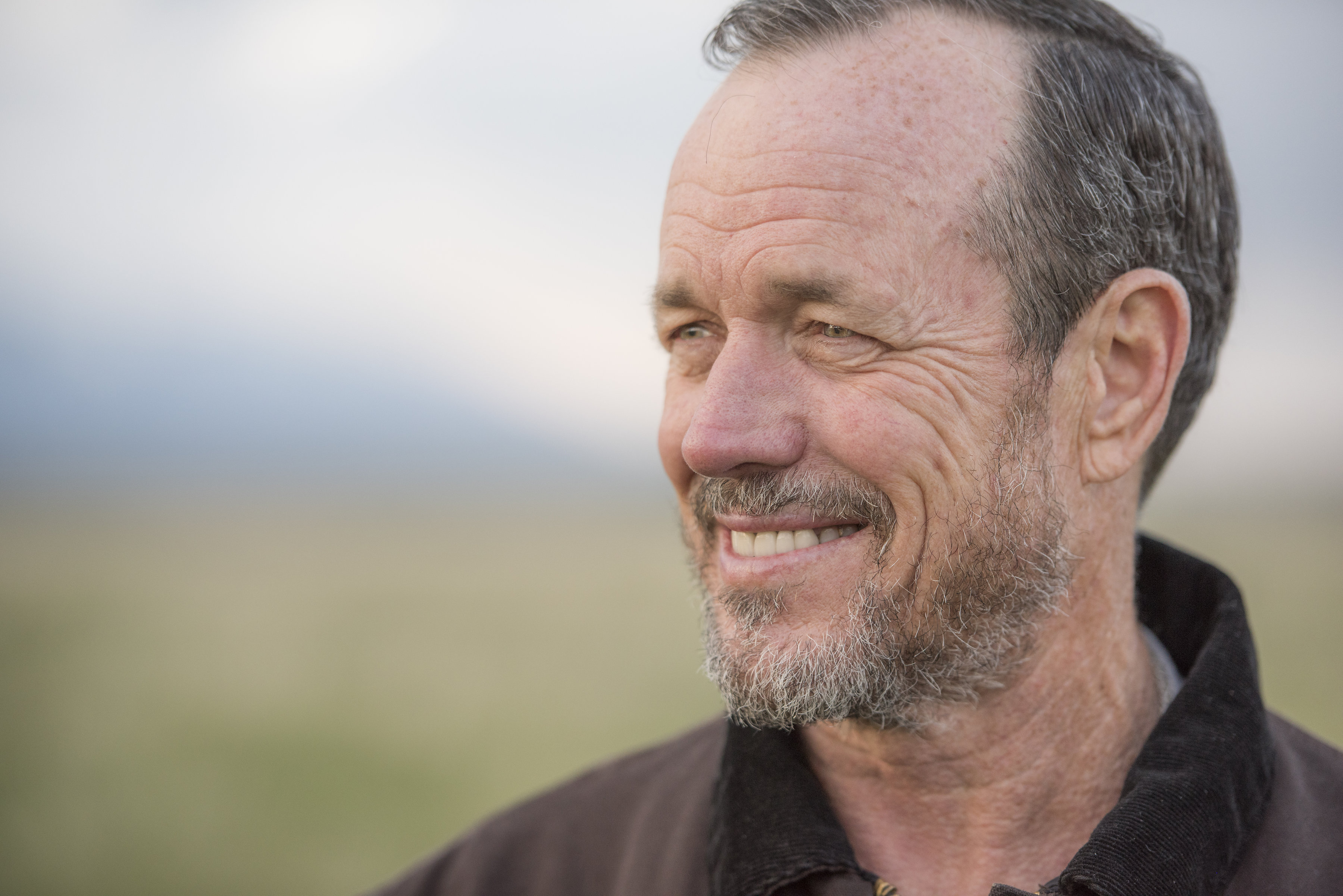 Original Price: $3,500
Your Instructor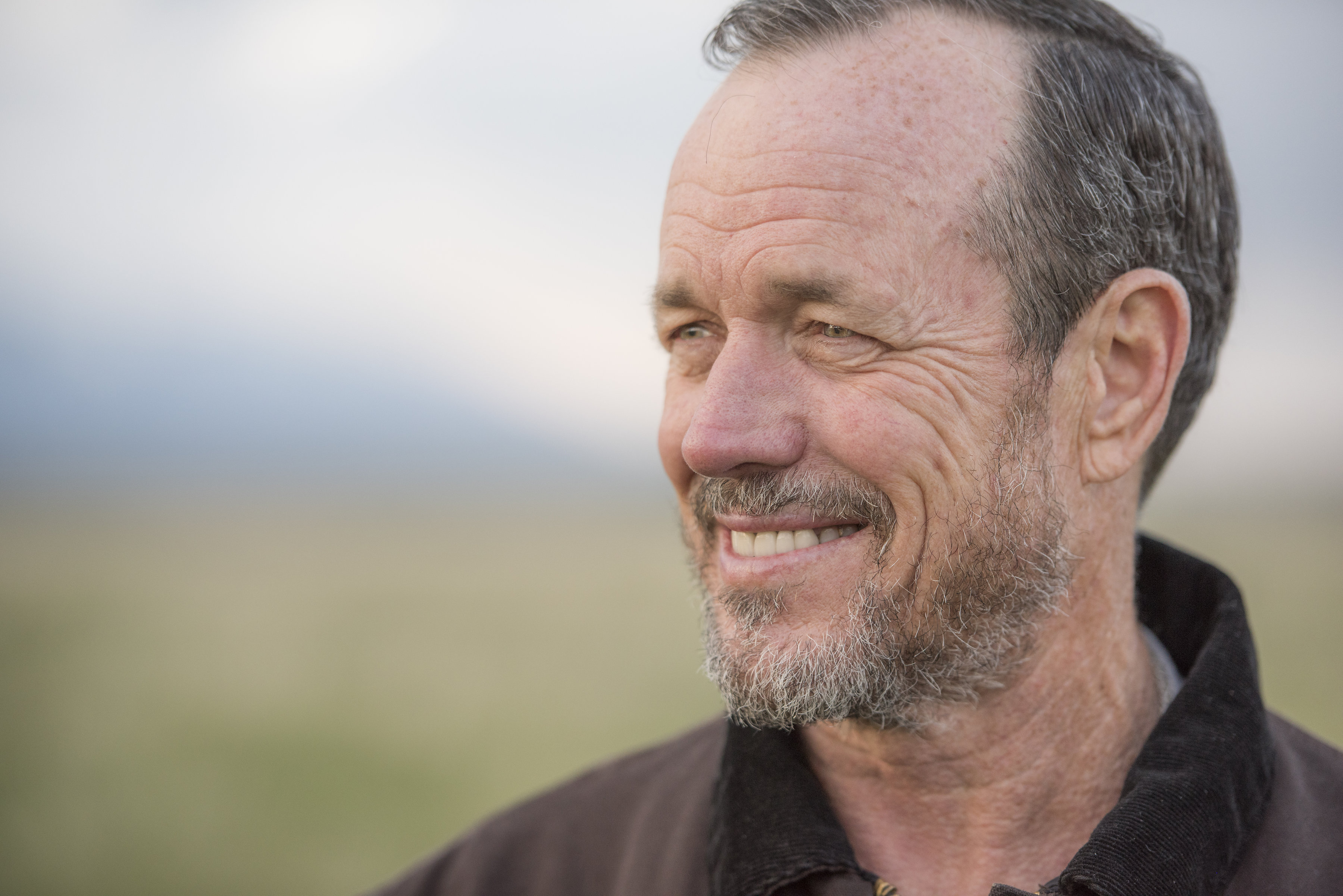 Like you, high performance is in my DNA. In my past, I was a West Point graduate, Army officer, world-class athlete, corporate executive, and entrepreneur who built an 8-figure business out of my garage… and sold it for cash. Today, I am founder of The Lions Pride, husband, father, outdoor adventurer and CEO whisperer on a mission to give business owners, founders, and CEOs the proven tools to build companies and lives with a lasting impact.