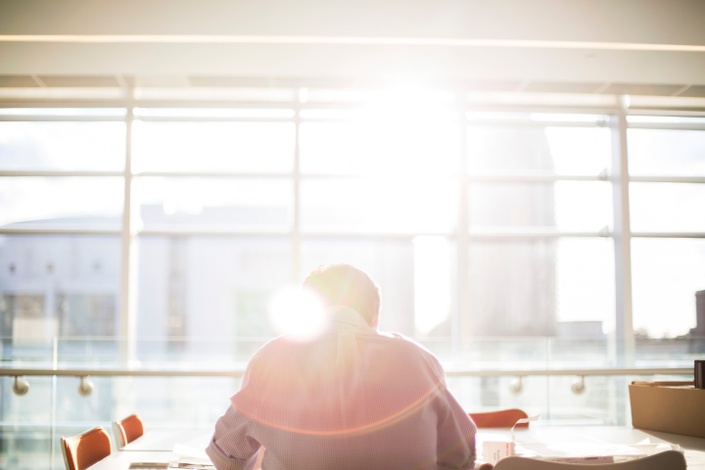 A-Player Hiring Toolkit
Companies struggle everyday with finding, recruiting, hiring, and retaining high-talent, high-performing, and high-impact key executives, managers and employees. A mis-hire costs your company a minimum of 5X the base annual salary. Some think it might be as much as 40x. Think about it—that's as much as $1M on a $200k senior executive.
No wonder leaders like you lose sleep at night.
The A-Player Hiring Toolkit™ is a one-time class that has far-reaching, growth-dominating implications for you, your staff, and your company. It's a quick, simple-to-learn, easy-to-implement, proprietary framework that combines my own experience and resources with the effective Topgrading® system developed by Dr. Brad Smart.
Use the A-Player Hiring Toolkit™ to:

Uncover predictive behaviors. Past performance may not guarantee future results when it comes to investments, but it's almost a perfect predictor when it comes to humans. Learn the interview system that easily reveals the real employee from behind the person being interviewed.
Implement a sure-fire step-by-step process. Just like all of my courses, you'll have a REAL bird-in-hand tool to implement almost instantly. Sixteen steps, four interviews, and detailed instructions of how and what to do, by when and with whom.
Get everything you need to find, interview, hire, and keep A-Players. This all-inclusive program hands you everything except the the candidates and the eventual team members. Pay once, own and use the content forever.
Learn on your own or train your entire hiring team. To make sure you get the best results possible at the right investment, I can be as involved—or not involved—as you see fit. In addition to group workshops, this course is available in a variety of formats, including on-site training, web-based video conferencing, and more.
Your Instructor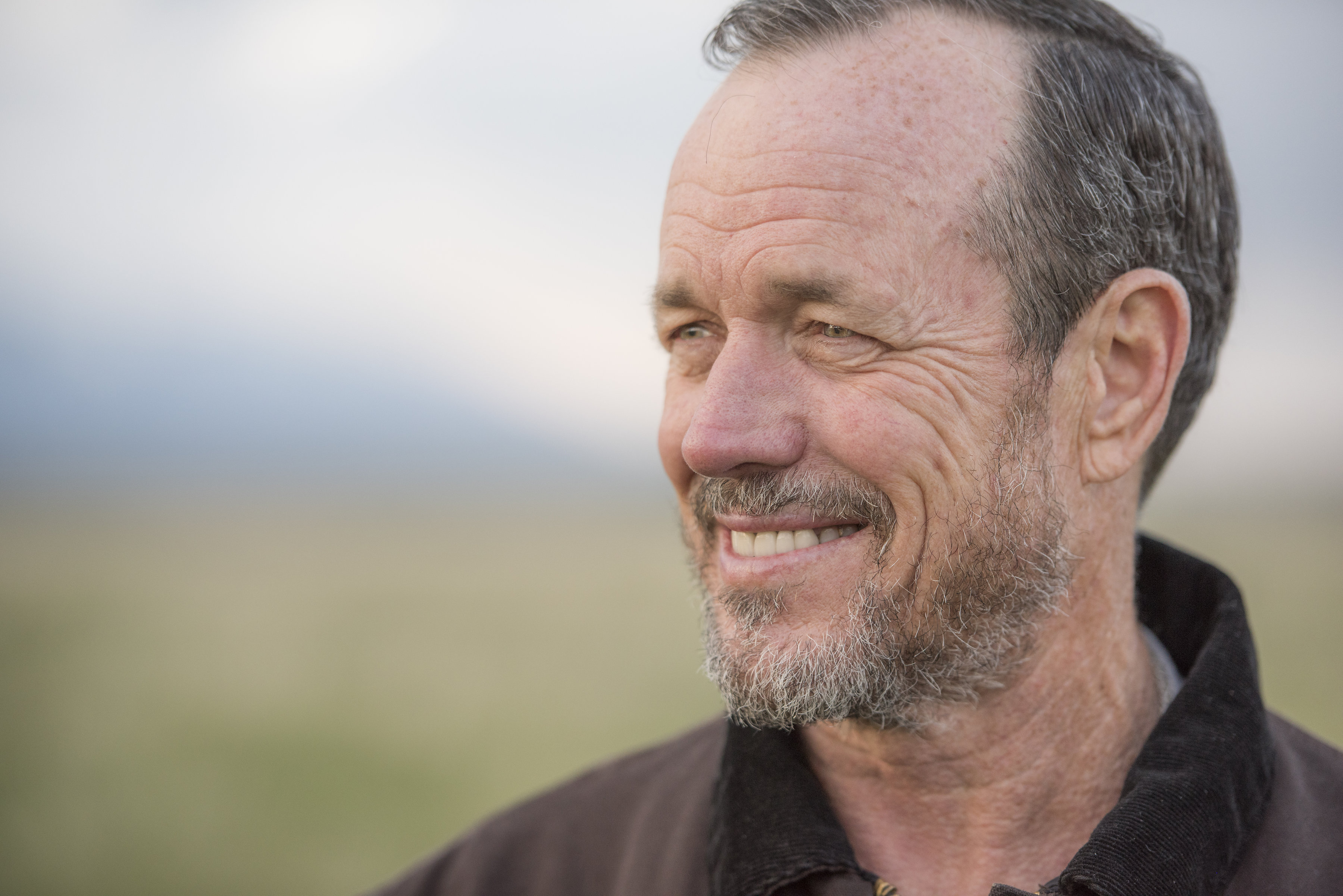 Like you, high performance is in my DNA. In my past, I was a West Point graduate, Army officer, world-class athlete, corporate executive, and entrepreneur who built an 8-figure business out of my garage… and sold it for cash. Today, I am founder of The Lions Pride, husband, father, outdoor adventurer and CEO whisperer on a mission to give business owners, founders, and CEOs the proven tools to build companies and lives with a lasting impact.
Course Curriculum
Intro and Case Study Videos
Available in days
days after you enroll
Module 1 - A-Player Hiring Overview
Available in days
days after you enroll
Module 2: Job Scorecard & Company Dog Whistle
Available in days
days after you enroll
Courses Included with Purchase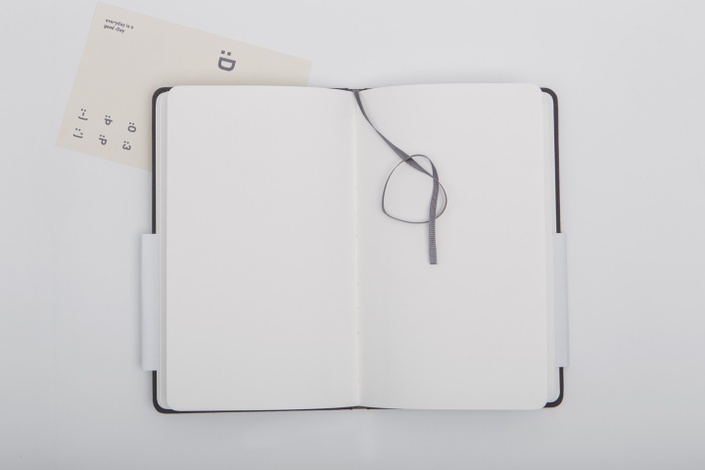 Virtual Assistants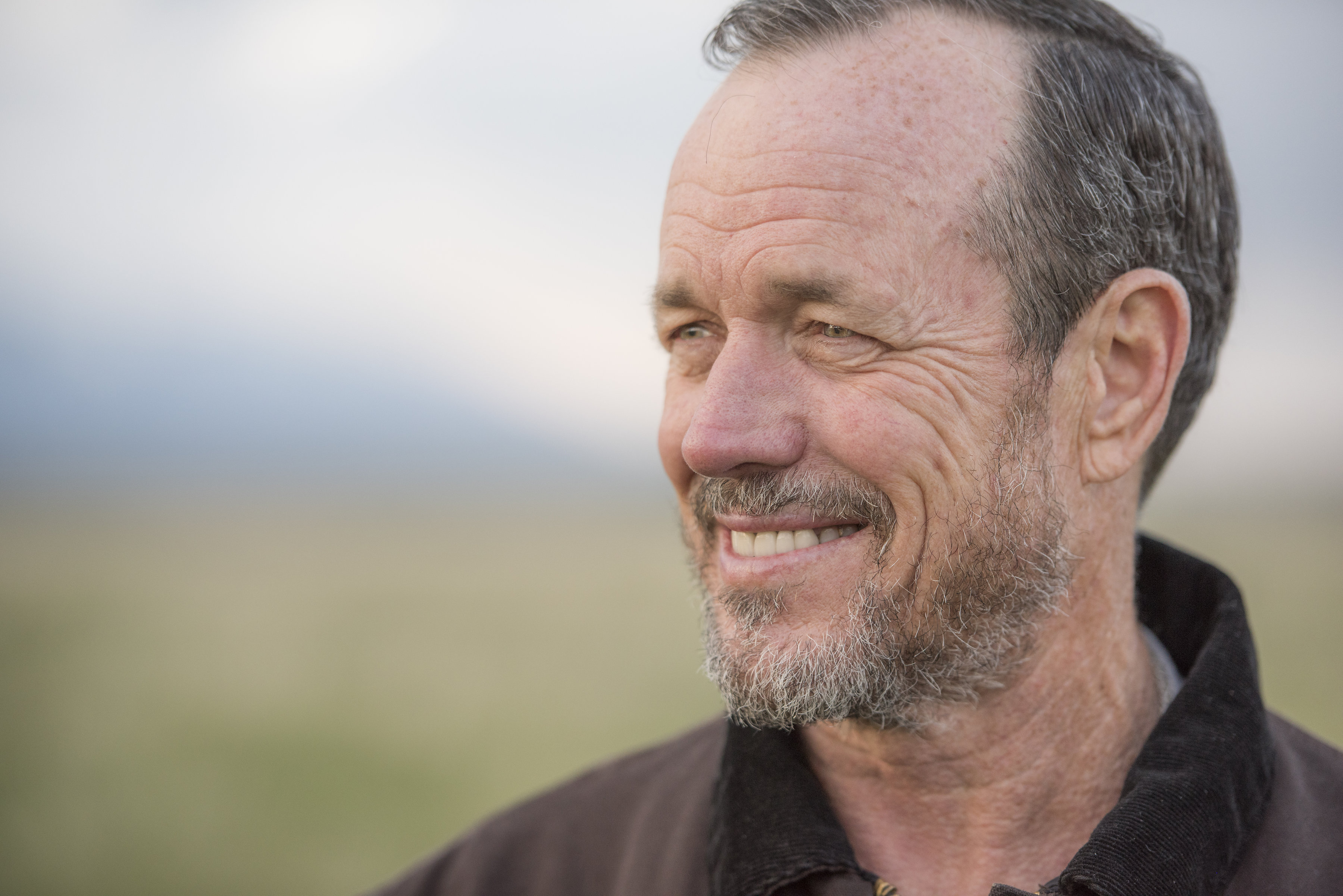 Original Price: $1,000
Frequently Asked Questions
When does the course start and finish?
This course launches on November 7th, 2018 and concludes on December 21, 2018. Since the system includes webinars, weekly worksheets, and live Q & A sessions that build upon each other, weekly participation is required.
How long do I have access to the course?
You'll have access to the webinars and worksheets for six months after the course concludes. Access to the instructor and the Live Q&A sessions is limited to the instruction dates, which is why it's imperative you complete the coursework within the dates assigned. This is about using your resources and your time, so take advantage of the wealth of experience at your fingertips while it's still within reach!
What if I am unhappy with the course?
I promise only to do things that create incredible value for you. All my work—and your investment—is guaranteed by a simple formula: My Guidance + 10X Acceleration Tools + Your Effort = Powerful Results. Those results will speak for themselves or every penny comes back to you. If you aren't satisfied, the only thing you've lost is time.
Is the 10x Accelerator Operating System for me?
If you're reading this, the chances are excellent that it is—IF you commit to showing up and doing the work. Those who have taken these courses have had a fundamental shift in their productivity, employee engagement, accountability methods, and life balance. This system works just as well for start-ups as it does for established companies that need a kick in the pants; it gives you a framework for accelerated growth and a firm foundation to launch or pivot as needed. Sound like something you could use?