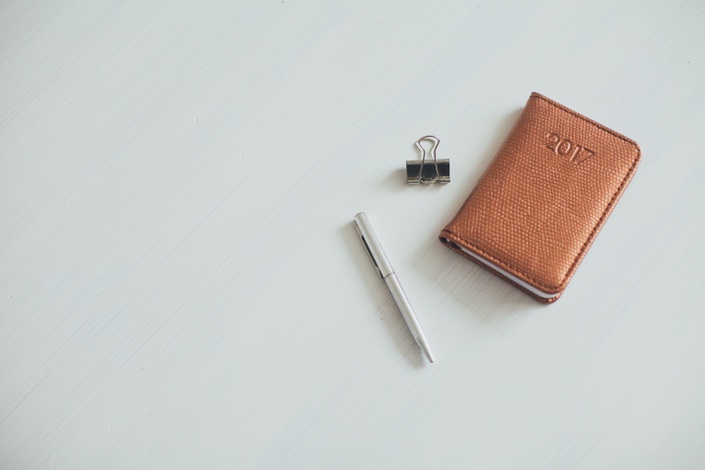 Leader Communication
Your effectiveness as a leader comes down to your word - and your words. Choose both wisely.
Founder CEOs are often referred to as the captains of their ships; they chart the course, take the helm, direct the crew, and keep a weather-eye on the horizon. As the face and chief communicators of their companies, they are also the figureheads, representing their personal and public brands in every critical setting.
What's more, the CEO's communication ability and style set the tone for communication throughout every part of the company—and beyond.
No pressure.
This course walks the talk of confident, effective leadership with ample tips, tools, and opportunities to master clear, productive, engaging, and motivating communication in every leadership situation, from high-stake internal conversations to critical public speaking opportunities.
Your Instructor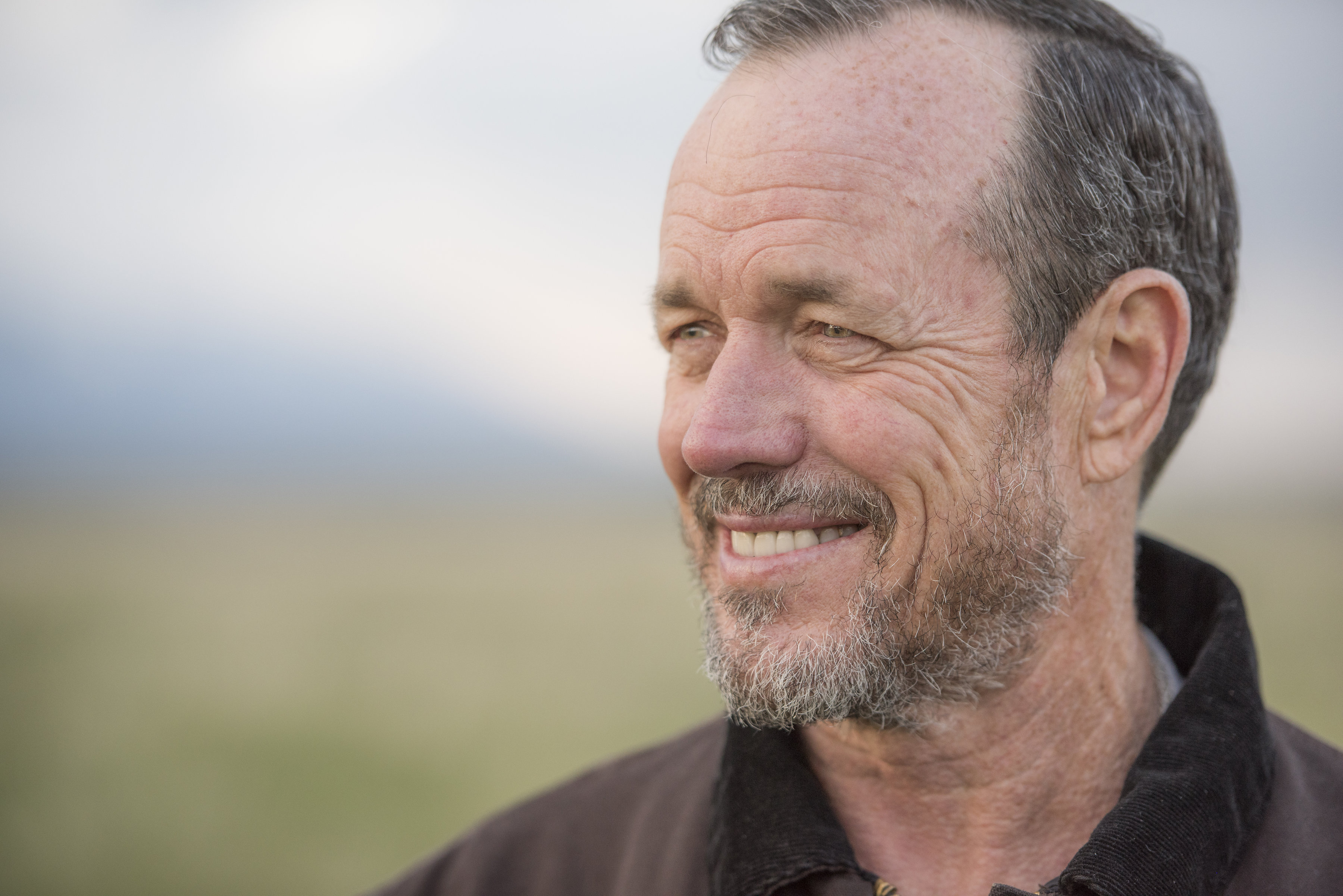 Like you, high performance is in my DNA. In my past, I was a West Point graduate, Army officer, world-class athlete, corporate executive, and entrepreneur who built an 8-figure business out of my garage… and sold it for cash. Today, I am founder of The Lions Pride, husband, father, outdoor adventurer and CEO whisperer on a mission to give business owners, founders, and CEOs the proven tools to build companies and lives with a lasting impact.
Course Curriculum
Module 1: The Five CEO Behaviors
Available in days
days after you enroll
Module 2: Crucial Conversations - Introduction and AMPP Listening
Available in days
days after you enroll
Module 3: Crucial Accountability, Cheerleading, Feedback, and Performance Evaluations
Available in days
days after you enroll
This course is closed for enrollment.