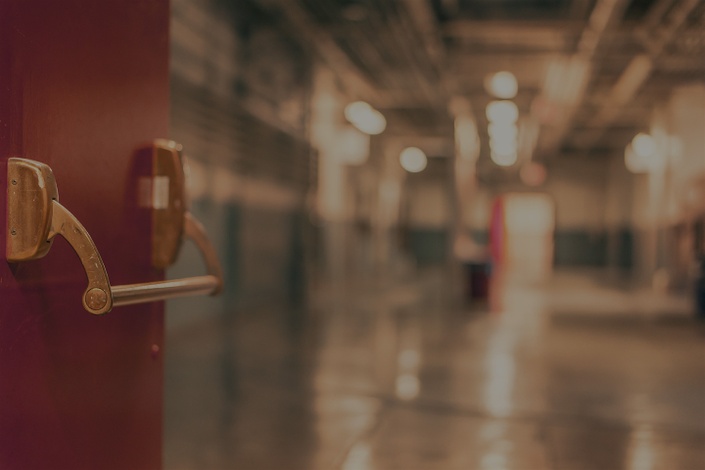 NOW ENROLLING: A-Player Hiring Toolkit Special Offer
The proven process to find, recruit, hire, and keep the top talent that add to your company culture, your productivity, and your bottom line.
Strategies don't scale businesses. A-Players do.
Companies struggle every day with finding, recruiting, hiring, and retaining high-talent, high-performing, and high-impact key executives, managers and employees. A mis-hire costs your company a minimum of 5X the base annual salary. Some think it might be as much as 40x. Think about it—that's as much as $1M on a $200k senior executive.

No wonder leaders like you lose sleep at night.
The A-Player Hiring Toolkit™ is a one-time class that has far-reaching, growth-dominating implications for you, your staff, and your company. It's a quick, simple-to-learn, easy-to-implement, proprietary framework that combines my own experience and resources, like the effective Topgrading® system developed by Dr. Brad Smart.
WHAT YOU'LL GET FROM THIS COURSE:
6 integrated video modules. Each module is designed to take you from rough ideas (we call them First Shitty Drafts) to tailored tools that hammer it home.
Live feedback sessions. Every recorded module is followed by a live video session, where you can bring your questions, worksheets, and ideas before some of the brightest bulbs in business (that includes you).
A sure-fire (and sure HIRE) method to A-Player recruitment and retention. Sixteen steps, four interviews, and detailed instructions of how and what to do, by when, and with whom. You'll quickly weed out the duds so you can focus on the candidates that command attention.
Job Scorecard Template. A job description on jet fuel, the Job Scorecard gives deep insight on key performance areas and indicators—and what behavioral competencies and performance values are required for both candidates and current employees.
The 50+ Page Behavioral Competencies Library, which outlines the performance markers you look for in a each position—and the ideal questions (and answers!) that identify ideal candidates.
Mastery of course content. The A-Player Hiring Toolkit is a one-time course you can use with every candidate, every position, and every company. Take it once, and take it with you.
Peace of mind. I call this "legal ease."If you've been plagued with HR issues (or want to prevent them), the tools in A-Player hiring clearly and quantifiably tie performance expectations to measurable metrics you can use throughout an employee's career.
The Keys to an A-Player Culture. A-Players love working on winning teams. Curate a company culture of accelerated—and celebrated—performance, and you won't have to work so hard to find great people. They'll find you.
WHAT YOU'LL GET FROM EVERY A-PLAYER HIRE:
Accelerated company performance
Improved morale
Reduced employee turnover
Better work/life balance (for you and everyone on your team)
Less stress!
More profits. More time. More done.
"Finding the right candidate isn't like finding the right mutual fund. With people, past performance does predict future results. The key is identifying what performance and behavioral competencies your position requires, and then hiring the candidate who can prove they have what it takes."

Bill Watkins, Instructor
Founder of The Lions Pride
What Founders and CEOs Say About A-Player Hiring Toolkit
"This Toolkit streamlines the process so you get to "no" the candidates faster—and hire the "yes!" candidates with more confidence. Getting the right people—at least in my world—is so foundational that it's actually my secret sauce."

- John Hamon, CEO, Fortimize
"The team we worked with was focused, disciplined, and challenged us along the way. In the end, we've dramatically upgraded our sales talent. [This] system works for any position at any level."
- Chris Hessler, CEO, Linkwell Health
A-PLAYER HIRING TOOLKIT: LIVE BOOTCAMP
Course Kickoff: March 6th at 10:15am MST.

Course Duration: 6 weeks of trial-by-fire, crank-it-till-you-make it workshops
General Course Description: These are dig-in-and-done courses that will raise your hiring performance and your heart rate, so know that going in. Don't worry—replays will be available if and when you need them. And so am I.
Course Requirements: Everything we cover in the Live Bootcamp is built on the video modules, and you have to commit to the coursework as if your life and business depend on it (because the best parts of them do).
Spots are limited to preserve productivity--sign up now!

The A-Player Back Story
The A-­Player Hiring ToolkitTM was born in 2004 when I was CEO of The Marena Group, the company I founded in my garage and sold in 2012 for cash. I had just met Dr. Brad Smart at a conference and read his new book, "Topgrading." At the time, I was hiring lots of people—and misfiring on way too many (hint: no matter what size your company is, one is too many).
I immediately implemented the Topgrading® system and soon after, I hired my first key leader, my CFO. He and I went on to hire hundreds of employees, managers and leaders using my A-Player process until we sold the businesses years later. I know without a single doubt that we achieved phenomenal success because we invested in our people—not just because we treated and trained them well (and we did), but because we hired badasses to start with.
Since then, I've continued to refine and tweak the Topgrading® process so I can help CEOs, Founders, entrepreneurs and small business owners like you look in the right places, ask the right questions, and get the right candidates to 10X your business one hire at time.
Your Instructor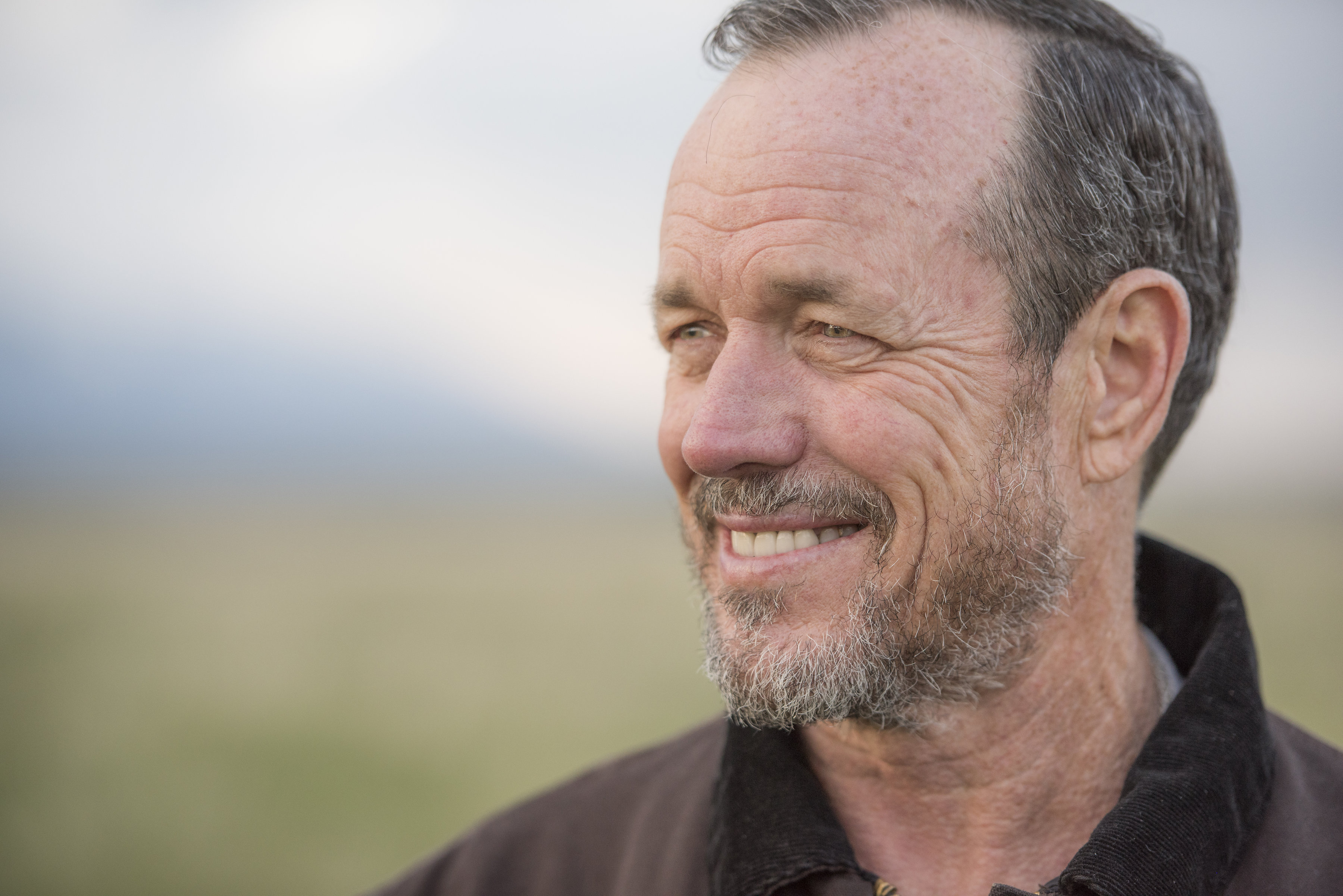 Like you, high performance is in my DNA. In my past, I was a West Point graduate, Army officer, world-class athlete, corporate executive, and entrepreneur who built an 8-figure business out of my garage… and sold it for cash. Today, I am founder of The Lions Pride, husband, father, outdoor adventurer and CEO whisperer on a mission to give business owners, founders, and CEOs the proven tools to build companies and lives with a lasting impact.
Courses Included with Purchase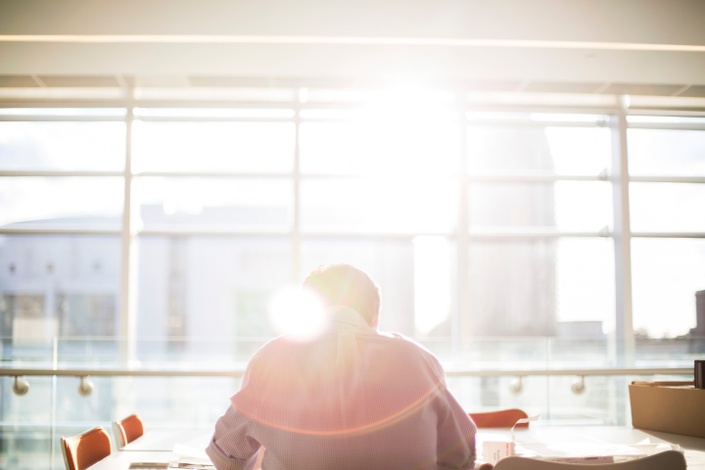 A-Player Hiring Toolkit
Original Price: $2,500
Frequently Asked Questions
When does the course start and finish?
The course starts now and never ends! It is a completely self-paced online course - you decide when you start and when you finish.
How long do I have access to the course?
How does lifetime access sound? After enrolling, you have unlimited access to this course for as long as you like - across any and all devices you own.
What if I am unhappy with the course?
We would never want you to be unhappy! If you are unsatisfied with your purchase, contact us in the first 30 days and we will give you a full refund.