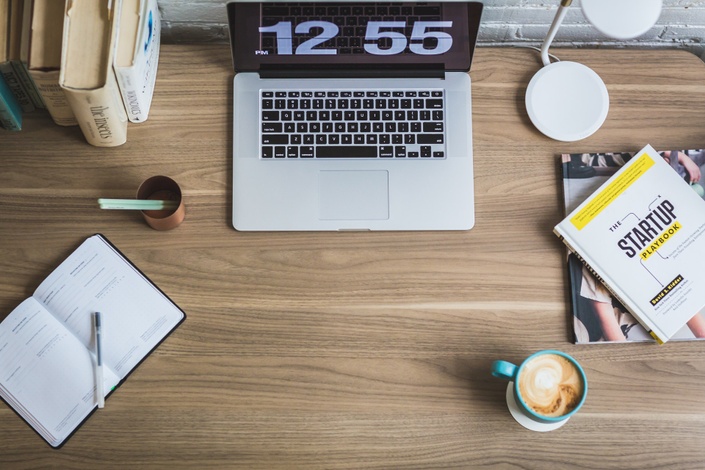 Productivity Accelerator (Bootcamp Course)
10X Your Productivity
Most high-performers put hours and lifetimes into building their businesses and careers. They design the best ways of working and study process improvement plans, they think, strategize and plan for the success of their business.

What they don't do is put the same amount of effort into building their lives. Their relationships, health, happiness, and significance suffer while they're focused on their work. They make the mistake of living life sequentially (build business now, build life later) when they must live it concurrently (build thriving business alongside living an extraordinary life). And, one day many wake up to a future of disappointment and regret when they discover it's too late.

What most high-performers need is a roadmap to help them build their businesses without screwing up their lives. In this course you get exactly what you've been looking for. This training is part of the proprietary library of learning at The Lions Pride and provides specific action steps, support documents, and tools.
Your Instructor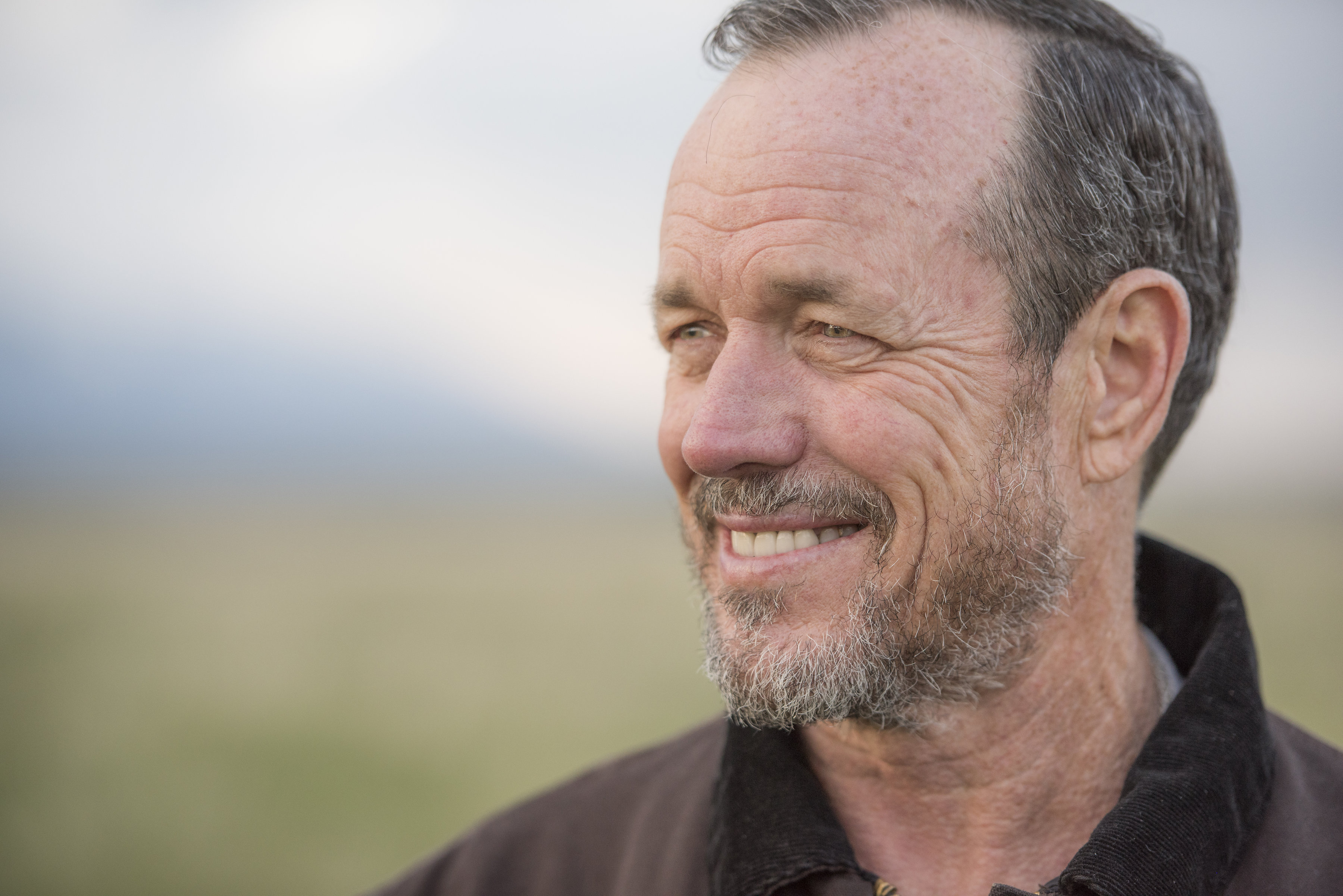 Like you, high performance is in my DNA. In my past, I was a West Point graduate, Army officer, world-class athlete, corporate executive, and entrepreneur who built an 8-figure business out of my garage… and sold it for cash. Today, I am founder of The Lions Pride, husband, father, outdoor adventurer and CEO whisperer on a mission to give business owners, founders, and CEOs the proven tools to build companies and lives with a lasting impact.
Course Curriculum
Module 1 — Life Wheel GPS & Wildly Important Goals
Available in days
days after you enroll
Module 2 — Restraining Factors
Available in days
days after you enroll
Module 3 — Your Life Values
Available in days
days after you enroll
Courses Included with Purchase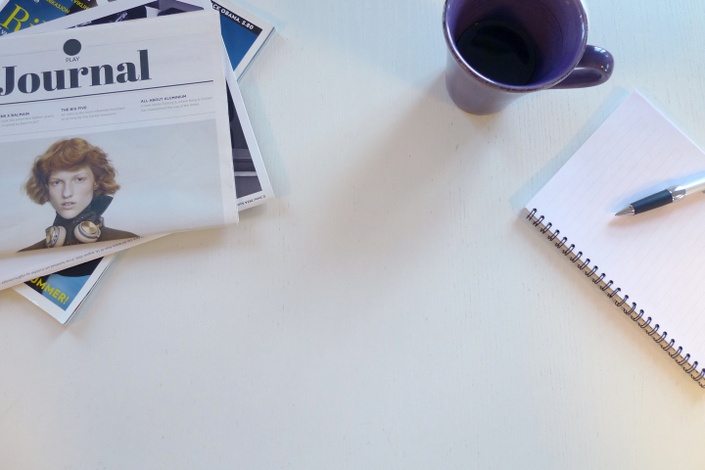 Zone of Genius
The easier, faster, better way to the life you dream of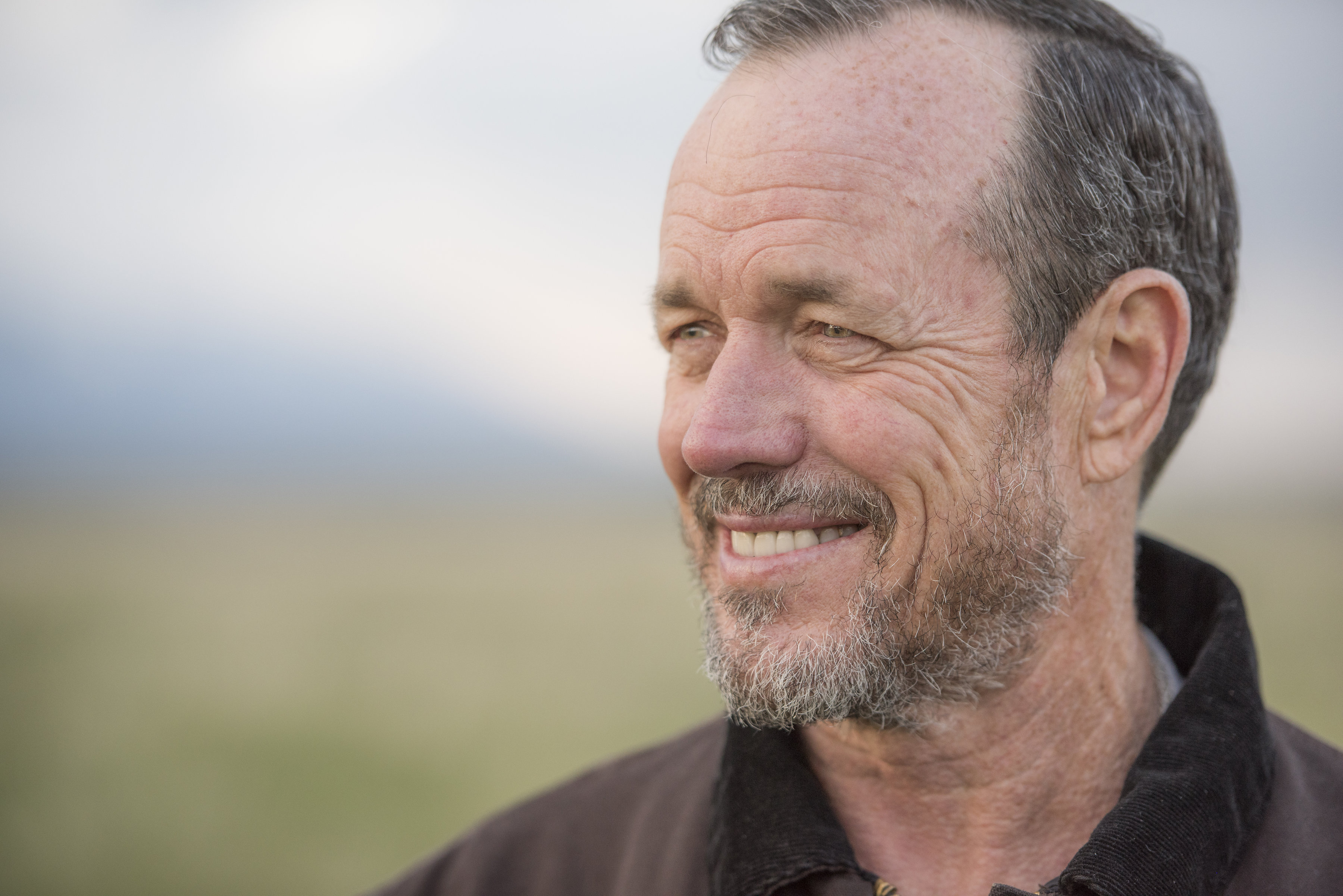 Original Price: $1,000
Frequently Asked Questions
How long do I have access to the course?
You'll have access to the webinars and worksheets for six months after you sign up--but we certainly hope you don't wait that long! Access to the instructor and the Live Q&A sessions are limited to the six-month window, which is why it's imperative you complete the coursework within the dates assigned. This is about using your resources and your time, so take advantage of the wealth of experience at your fingertips while it's still within reach!
What if I am unhappy with the course?
I GUARANTEE RESULTS. PERIOD. I promise only to do things that create incredible value for you. All my work—and your investment—is guaranteed by a simple formula: My Guidance + 10X Acceleration Tools + Your Effort = Powerful Results. Those results will speak for themselves or every penny comes back to you. If you aren't satisfied, the only thing you've lost is time.
When does the course start and finish?
When you do! This course is offered in two versions, the recorded webinar and the weekly live webinar featuring Bill Watkins himself. The DIY session is perfect for folks who prefer to learn on their own schedule. It's all recorded and ready for you—just jump in and get started! Prefer to see Bill's face and get feedback from real people? We do, too! We teach the Productivity Accelerator year-round, so you'll jump in at the current module and work your way around the loop until you get all eight sessions. We offer two time slots each week so you can work us in as needed! Both course options feature webinars, weekly worksheets, live Q & A sessions, and pedal-to-the-metal productivity acceleration tools. Buckle up!
Is the Productivity Accelerator for me?
If you're reading this, YES. I don't know one high-performer who couldn't benefit from these simple-but-hardcore adjustments to their routines, priorities, and tasks. Commit to showing up and doing the work, and you'll create a fundamental shift in your productivity, happiness, stress-levels, accountability, and life balance. The Productivity Accelerator gives you a framework for accelerated growth and a firm foundation to launch or pivot as needed. Sound like something you could use?